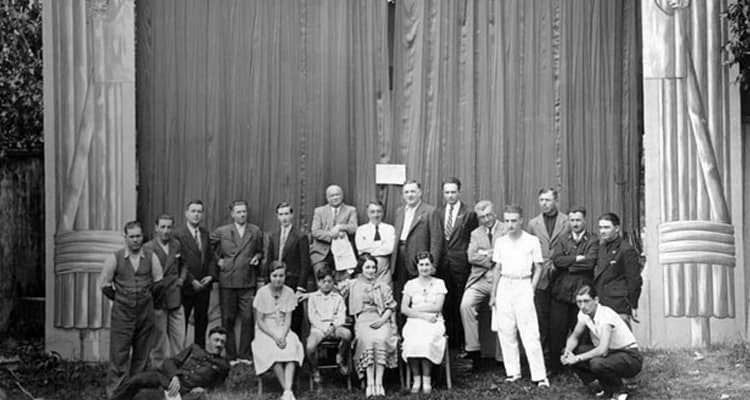 The Giannico factory is located in the Italian town of Ventimiglia. This place is famous not only among the Italians! The town lies on the border with France and it's very popular also among the French people. Every Friday with the train from Nice a lot of people comes there; they want to do some shopping at the famous Friday market of Ventimiglia. The fact is that once a week you can purchased there the leather bags of the best brands. They cost much less compared to the official shops, but they have absolutely no difference. Local people say that at the market of Ventimiglia you can even meet some celebrities.
Since the founding of the company have passed many years, but Gianni Bianco and all the masters of the Giannico factory continue to work exactly as they were trained by the founder Gustavo Bianco - they produce each individual product with diligence and conscientiousness.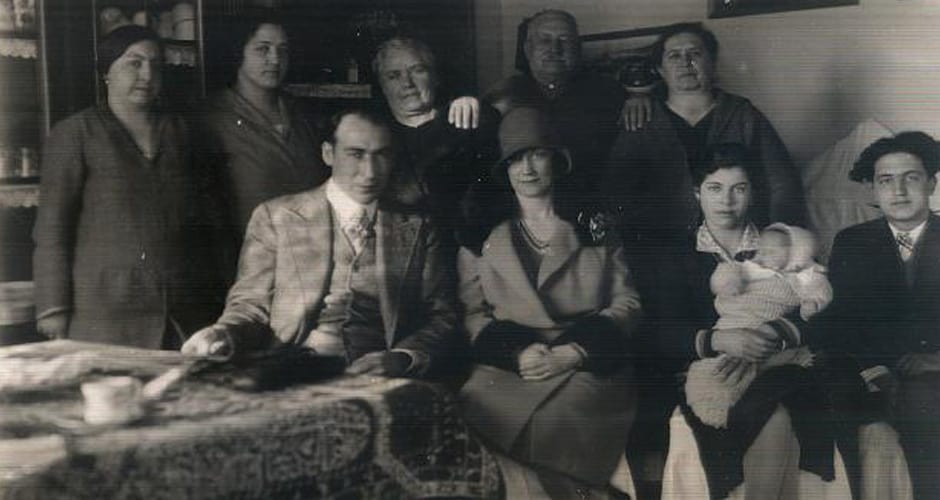 After his father death, Gianni Bianco and his brother continue his craft. With the support of the factory masters with extensive experience and with the enthusiasm that was inherent also to their father, the young guys increase the number of orders and grow at the international level. Since that time begins a new phase in the history of Giannico factory. Exactly in this period among the materials used in the production, there are appeared such rare and particular kinds of leather like a crocodile, a stingray and many others.Thanks to this the factory has become renowned as the company which guarantees the high quality of its products and the wide variety of the materials used.
* in the picture you can see Elia Giacometti with his father
The history of the Giannico factory begins in the postwar years in the small town of Ventimiglia in Italy, when a hereditary tannery artisan Gustavo Bianco has opened his small workshop. In 1977 due to an increase of the production volumes, his son Gianni decides to leave his studies at the University and to devote himself to the business in which his father worked since that time when Gianni was still very young, to the leather industry.