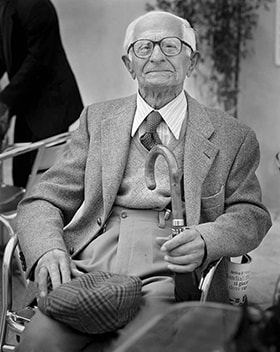 From this year begins a new phase in the history of Giannico tannery. The small workshop has become a solid company. The highly professional masters started to work at the Giannico factory. They know good their work and excellently fabricate the bags of premium class.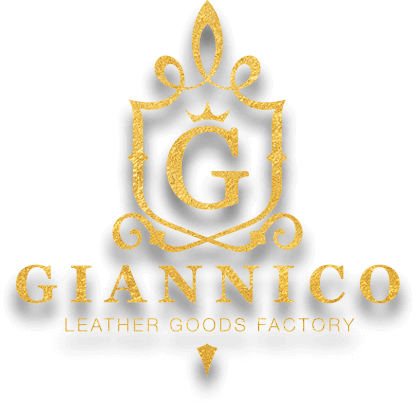 Director of Giannico factory
Hello! My name is Gianni Bianco. I am a hereditary tannery artisan, the director of the Giannico factory. Our company offers its customers highest quality handbags and accessories. At the Giannico factory work hereditary leather masters who are well versed in their field and follow long traditions during the process of the bags manufacturing. They carefully select the leather and test it in a particular way. Then they cut out the leather according to the original models so that each bag gets really high quality! Attention to the most subtle nuances and excellent quality materials: that is what distinguishes all of our products!
At the present time the Giannico factory is unique in its kind and it's one of the most popular factory not only in Italy but throughout Europe. The handbags made on our factory are appreciated by leading fashion couturiers and by many celebrities.
The idea of the factory Giannico creation has emerged in post-war Italy. The founder of this production is a tannery artisan Gustavo Bianco. In that year he opened a small workshop in the town of Ventimiglia for the manufacture of leather bags and accessories.