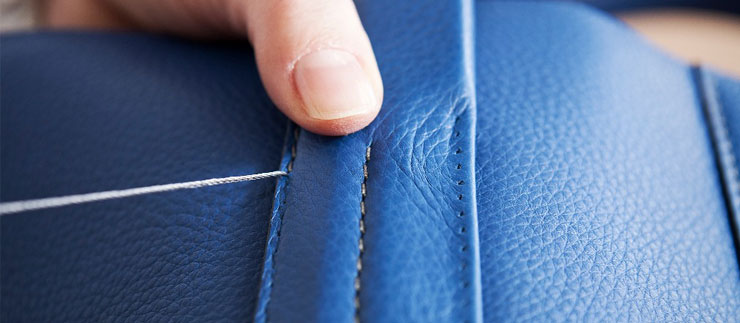 "The bags that I offer you, are sewn under my personal supervision. I know well the subtleties of this business, and the most part of people do not pay attention to them: the seam quality, the feature of stitching, the position of logo. These are the details, but exactly these "trifles" distinguish a quality thing from a cheap fake!" - Gianni Bianco.
We appreciate our customers, so we offer only exclusive models of bags, Italian quality and luxury service. Today the Giannico factory is the choice of more than 240,000 satisfied customers worldwide!
Gianni Bianco, the director of the company, personally controls all the important aspects of the production of each model. The bags are so perfect that they are presented in the demonstration shows in Italy! In addition, in 2005 the factory owners improved their technology and the quality of the accessories and started to use a new method for leather currying and also the new original models.
All the handbags of the Giannico factory are made with the help of an exclusive technique used in the leather industry for many years. For the production of the models is used only the genuine leather of special currying that undergoes a thorough multi-stage selection process. The leather of bags sewn in the Giannico factory, is chosen with particular attention, that's why it is always so soft and finely worked! For each handbag we select only the best materials estimated by professional leather experts.